Dr. Greg Moloney, MBBS, BSC MED, MMED, FRCSC, Ophthalmologist, explains what cataracts are and how they are corrected with intraocular lens surgery (IOL).
SmartSurface Laser Procedure

Cataract Repair with Intraocular Lens Replacement
Our eye works a lot like a camera. In order for us to see clearly, the light has to be focused by a lens. We are all born with a lens inside our eye that does this job for us and in early life it is crystal clear. As we age, this lens can become cloudy and begin to block light or create blur. We call this change in the lens a
"cataract". If we live long enough, we will all develop a cataract and surgery will eventually be required. The idea of having eye surgery is usually confronting. But cataract surgery has now become one of the most commonly performed procedures worldwide with a very high degree of safety.
Featured Topics
Dr. Greg Moloney, Ophthalmologists, Vancouver focuses his practice on SmartSurface Laser Procedure
SmartSurface Laser Procedure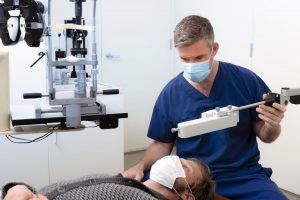 Dr. Greg Moloney SmartSurface Laser Expert Internationally renowned surgeon and innovator in eye surgery.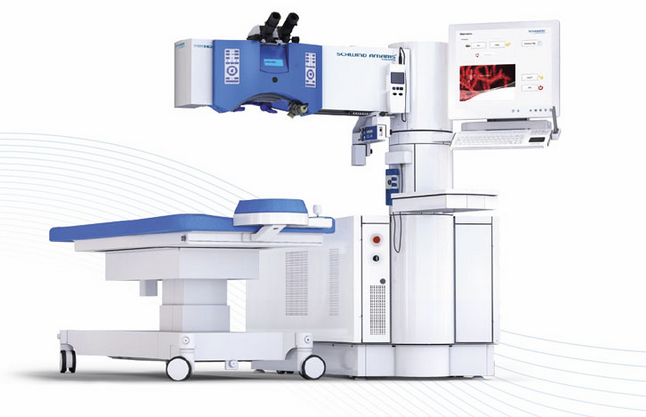 Dr Greg Moloney, Ophthalmologists, Vancouver, BC
Dr. Greg Moloney, Ophthalmologists, Vancouver focuses his practice on SmartSurface Laser Procedure